Posted by Paladin on June 10, 2019
From Sheryl Sandberg, COO of Facebook, to YouTube CEO Susan Wojcicki and Ann Handley, chief content officer with MarketingProfs, there are many pioneering women in digital roles today. But where do things stand with women in digital on the whole? Are women getting closer to closing the employment gender gap? How do their skills compare with those of their male counterparts?
These questions should be on the minds of both businesses and job candidates. With digital marketing, design, and tech jobs on the rise as consumers demand more digital services and content, it's important to explore this issue. Along with what organizations can do to improve gender diversity in the workplace and how job seekers can improve their digital skills.
Women in Digital Marketing Bring Valuable Skills
There's no question that women are making waves in the digital space. According to nonprofit public policy organization The Brookings Institution, women have a slightly higher "digitalization" score than men—48 percent compared with 45—meaning that they have more digital knowledge and expertise.
In their roles working with digital content and applying their digital skills, women represent about three-quarters of employees in fields that include health care, office administration, and education. Men are more prominent in occupations like computers, engineering, management, construction, and transportation, Brookings says.
But women excel at digital marketing, too. For example, research shows that women are more effective search marketers than men, outdoing male-run accounts by 9 points in terms of performance.
The Gender Bias Persists
That said, there's still the gender bias to contend with. The Bureau of Labor Statistics reports that among marketing and sales managers, mens' median weekly earnings are $1,852, while women only earn $1,362. There are discrepancies in fields like design and media as well. With men earning $1,151 per week while women earn $997.
In 2017, just 26 percent of professional computing occupations in the US were held by women. Among Fortune 500 companies, only 17 percent of Chief Information Officer (CIO) positions belonged to women.
But things are looking up. Studies show that today, 8 in 10 tech companies offer gender diversity training programs. Over the past three years, this number has been steadily rising. "Now that the talent war is so fierce, companies are prioritizing this issue," writes CNBC. "They want to cast a wide net so they can attract employees of all backgrounds. They can no longer afford to keep a culture that isn't all inclusive."
In order to keep this trend on an upward trajectory, organizations must encourage their hiring managers to seek out talented women employees who bring digital knowledge and experience to their marketing, advertising, design, and software engineering teams. Given that gender diverse teams can improve productivity and market value, and 61 percent of women consider the diversity of leadership teams when evaluating a potential employer, this approach benefits your company in more ways than one.
The Importance of Digital Fluency
For their part, job candidates and employees can help to level the playing field by improving their digital fluency. In a global survey conducted by Accenture, the company found that in more than three-quarters of the countries included in the study, men had higher levels of digital fluency than women. While 52 percent of the men surveyed were proactive about learning new digital skills, only 45 percent of women were doing the same.
One way to turn this trend around is by enrolling in digital training programs. Grow with Google and Google's Digital Garage are a good way to bolster your data, tech, and digital marketing skills. If your job involves creating digital content like branded videos, YouTube's Creator Academy is a good choice. For digital advertising and social media marketing knowledge, consider Facebook's eLearning courses.
There are countless digital fluency programs available that are designed to provide you with the skills you need to keep pace with the growing need for advanced digital knowledge in the workplace. Companies, meanwhile, can encourage their staff to pursue online continuing education courses that will enhance the overall strength of their digital teams.
The digital space is rich in opportunities for career progression and growth. Let's make sure women are getting the roles they deserve.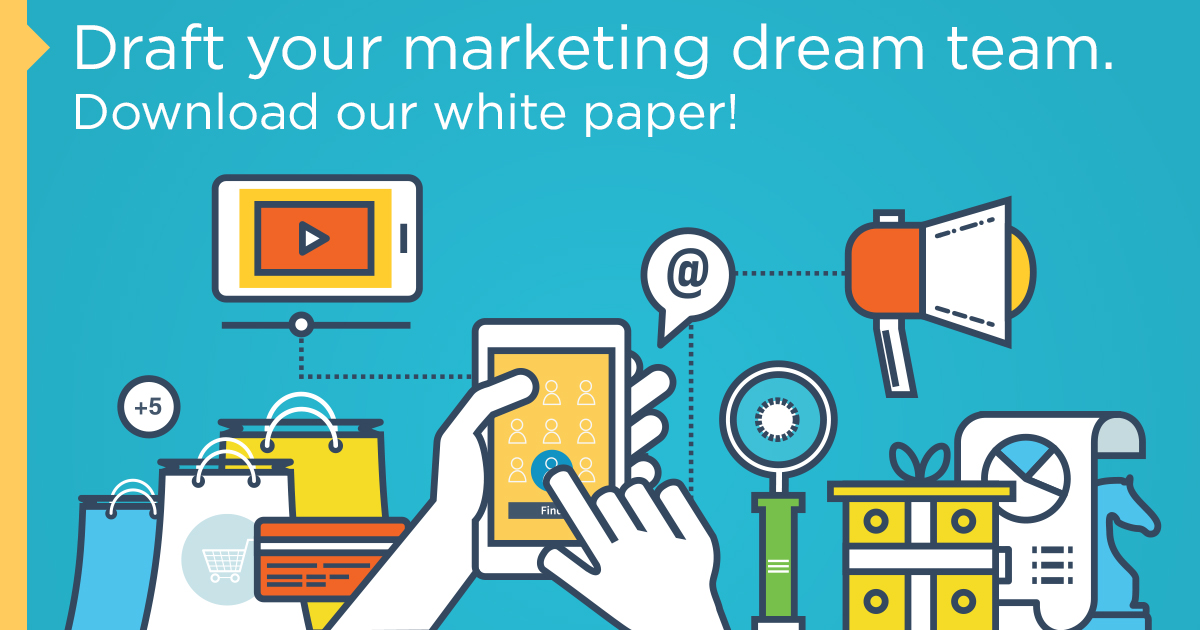 Post a comment