Posted by Paladin on May 30, 2019
With the exception of major viewing events like the Super Bowl, traditional television advertising is on the decline.
As consumers continue to cut out their cable subscriptions in favor of streaming video and over-the-top (OTT) content on providers like Netflix, Hulu, and Amazon Video, brands are reconsidering their approach to TV. According to eMarketer, TV ad spending dropped in both 2017 and 2018. And TV ad spend is expected to decrease by 1 percent this year.
While that doesn't seem like much of a change, it's indicative of a slow but steady shift toward digital content. Where audiences go, advertisers follow.
Online Video and OTT Heat Up
Data and technology agency Zenith predicts that for the first time ever, consumers will spend more time online than watching TV in 2019. They're spending 170.6 minutes per day compared with 170.3 in 2018. Zenith also estimates US advertisers will invest 40 billion more in digital marketing content this year than in TV advertising.
Social media and video ads on sites like Facebook and YouTube are partly responsible for this reallocation of ad dollars, Recode reports. But so are OTT devices and platforms like Roku and Hulu. Additional eMarketer research shows Roku's US ad revenues increased by 93 percent to surpass $293 million last year. And Hulu's rose more than 13 percent to top 1 billion.
"Over-the-top platforms are growing in number and size, and many compete directly with pay TV by offering bundles of live channels at attractive price points," eMarketer's principal analyst Paul Verna said of the trend. "Consumers who want to cut or shave the cord now have a wealth of options that didn't exist a couple of years ago. And we expect the offerings to become even more robust as more players enter the market."
The Changing Role of TV in Marketing to Millennials
As the media landscape and consumer viewing habits evolve, marketers will continue to evolve. Marketers are beginning to ask themselves whether TV in its traditional form belongs in their media plan. This is particularly true for those advertisers eager to target millennials. If you hope to reach these young consumers, and tap into their major spending power, you first have to understand how and where they watch. The answers may surprise you.
It's tempting to picture millennials attached to their mobile devices. But that doesn't mean they don't watch TV — just that they do it differently.
The Advertising Research Foundation (ARF) reports that among millennials aged 18 to 24, almost one third are cord-cutters. In general, millennials favor original content made for platforms like Netflix and Hulu. They're also more likely to watch primetime programs through an OTT platform than older adults aged 35 to 54.
Unlike older generations, millennials and Generation Z — both of which have been referred to as "unreachable" due to their minimal engagement with traditional media — aren't just harder to connect with through conventional means, but also harder to track.
Omnicom Media Group agency Hearts & Science reports that 66 percent of this audience's TV and video consumption goes uncaptured by traditional measurement platforms. Over the past six years their traditional TV viewing has decreased by 30 percent. And while they currently consume about 30 hours of video every week, more than 50 percent of that time is on an OTT platform.
What does all of this mean for marketers?
The days of TV advertising aren't necessarily behind us. But the time has come to re-evaluate your television advertising strategy. Verify that your approach is sure to reach your target audience. And make sure you can track and measure your return on investment so you can optimize accordingly.
Look for ways to partner with online and streaming video platforms that can expand your reach, particularly among young viewers. Consumers are still watching television content. Make sure your ads are primed and carefully placed when they do.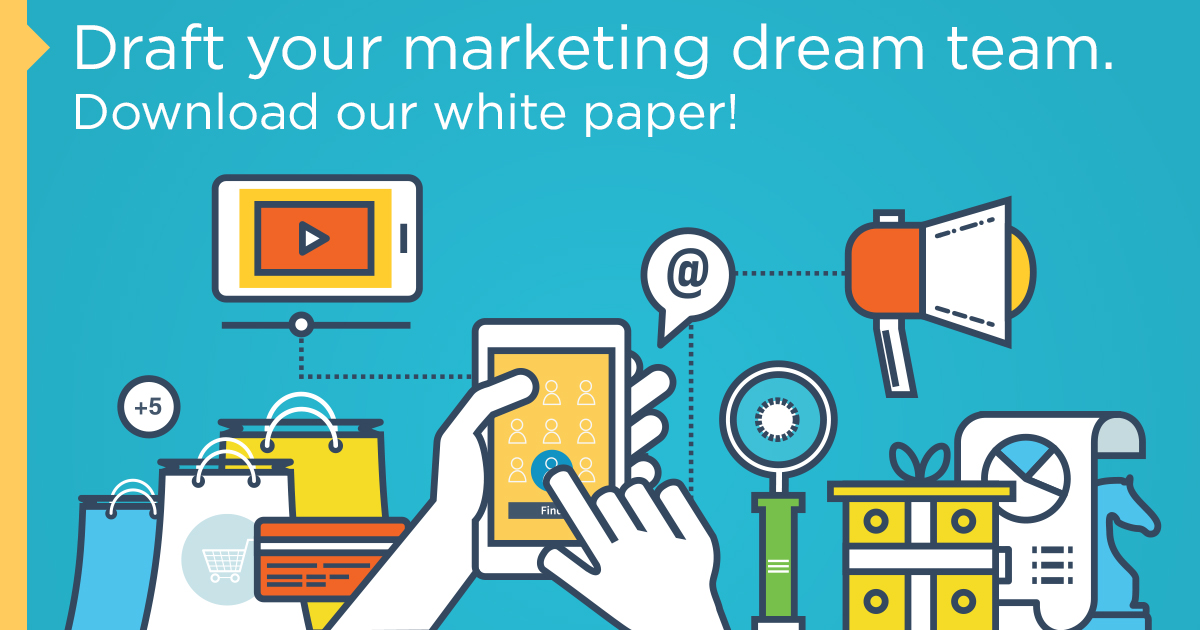 Post a comment